Aston Martin Repair, Service, and Restoration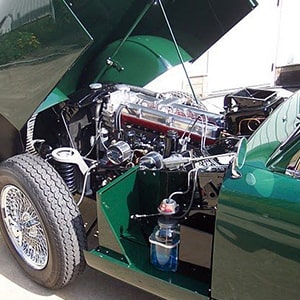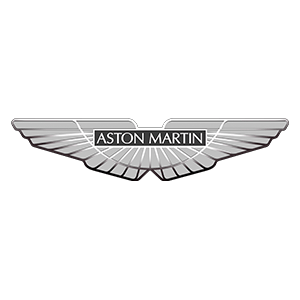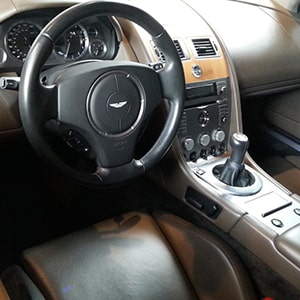 Aston Martin Repair and Services for Vintage, Antique, and Newer Models
Sport vehicles by Aston Martin combine British reserve with thrilling performance. With a very small number of vehicles to the name, Aston Martin has maintained a global reputation for highly desirable, beautiful, and eye-catching vehicles.
If you are among the few Aston Martin owners in the tri-state area of New Jersey, Pennsylvania, or New York, our master technicians are ready to help you. Our technicians have worked on numerous vehicles like yours, therefore, they know what to do if yours has an issue. Whether it is routine maintenance or specific repairs, we are ready to smooth your rides.
All of our technicians know Aston Martin models inside and out, from the nose to the tailpipe and have the ability to give your vehicle a new look or increase performance. If your Aston Martin requires repairs for any reasons, our technicians will assess the situation and inform you on what you need to have done to return it to its desired state.
Our technicians do not believe in phantom or add-on repairs; we only believe in treating customers with the courtesy and respect they deserve.
Aston Martin Services
Several parts of an Aston Martin are interconnected, therefore, improper maintenance can cause more problems to some parts or even the entire system. Ignoring routine maintenance tasks, including changing the oil and checking the coolant, may lead to poor fuel economy, unreliability, and costly breakdowns. If you have not taken your Aston Martin for a check-up in a while, our service team is ready to evaluate its condition and address any issue that may cause problems when driving.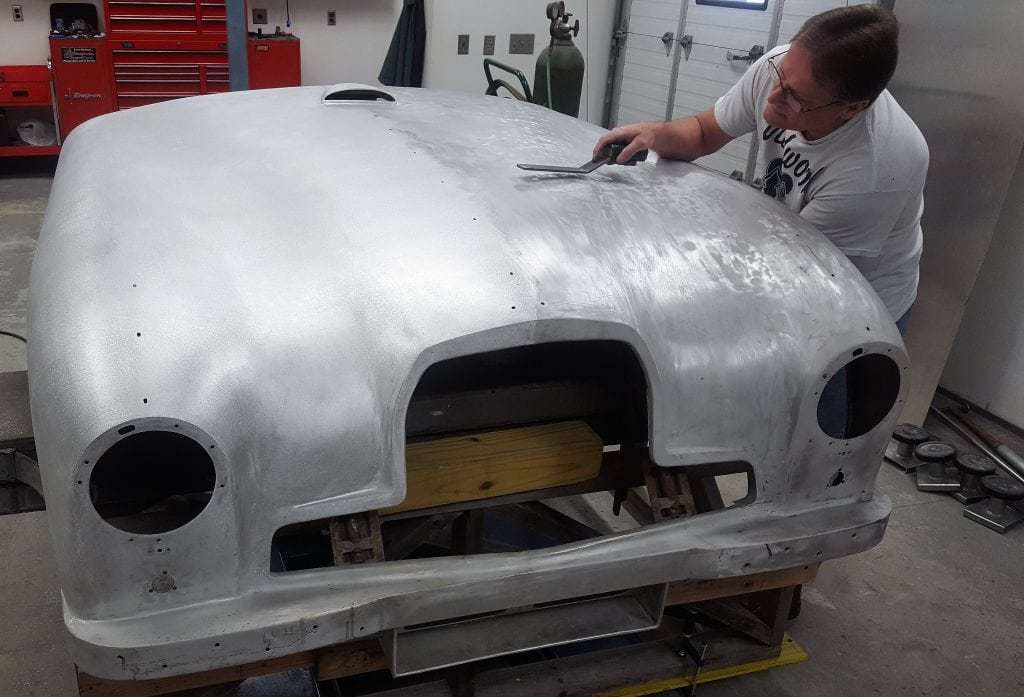 Benefits of Maintenance on your Aston Martin
There are countless reasons why you should keep your car properly serviced, but with each Bentley comes a specific care plan design for the model.
A full diagnostic inspection will help our technicians locate any issue whether it be big or small. This ensures that a more accurate service will be performed to repair the problem correctly
Routine oil and filter changes will keep your engine functioning at its highest most efficient performance
Tire inspections and rotations will help keep your tires wearing evenly. It will also help reduce the chances of a blowout while improving handling and fuel efficiency
Routine brake inspections and replacements of brake pads/fluids will help make sure your car is safe when on the road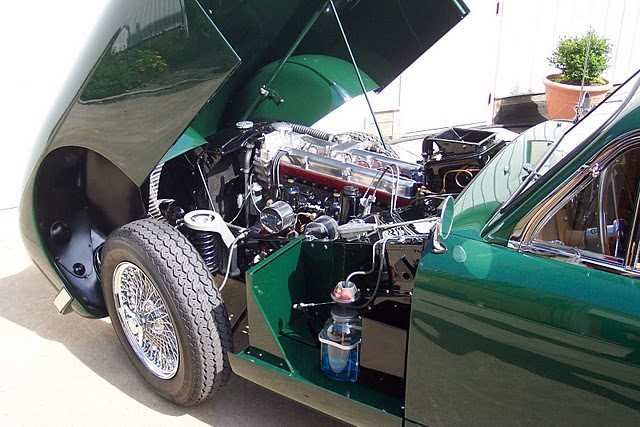 We Provide a Variety of Services Including:
Automotive Oil Changes
Auto Brake Repair & Service
Rear End Service and Repairs
Front End Work
Electrical Diagnosing & Repair
High-Performance Work
Routine Maintenance
Air Conditioning Services
Paint and Autobody
Restoration
Much, much more…
With our extensive experience in providing services throughout the New Jersey area, you can be certain that your Aston Martin is in good hands. We will find potential problems before they have a chance to pile up on you.
At Exoticars USA we provide 100% satisfaction to each and every one of our Aston Martin owners. Why accept anything less? Exoticars USA is the premier European car repair shop in New Jersey and surrounding areas, serving the community since 1979. Our facilities and technicians are unmatched when compared to others. Call us or come visit us today!