Ferrari Repair, Service, and Restoration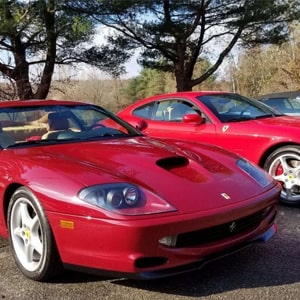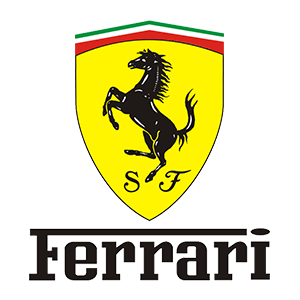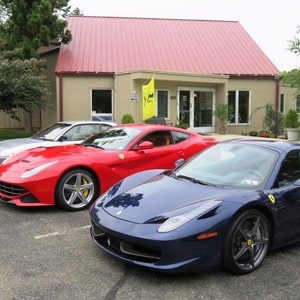 Vintage, Classic, and Late-Model Ferrari Services in New Jersey area
During the winter season, consider having your minor or major Ferrari services performed so you will not miss any of the driving season.
Our goals are the same as yours:
To follow Ferrari recommended service schedules to protect your Ferrari and ensure optimum performance
To utilize Ferrari best practices and genuine Ferrari parts for all services
To correct any vehicle imperfections, whether mechanical or body related
To maximize driving pleasure and protect ownership value
We are Ferrari owners, too. We encourage you to attend our events to meet like-minded Ferrari owners and to stay informed of local and national events, and opportunities of interest!
Ferrari Services in New Jersey area
Exoticars USA provides preventative maintenance and service to keep your Ferrari running smooth and trouble free. No matter what model you own, Exoticars USA is ready to offer our expert service technicians who can troubleshoot and repair all models. Anything ranging from brake work to transmission problems, to paint and body repair, we are here to help. Contact us today to schedule a tour of our state-of-the-art facilities!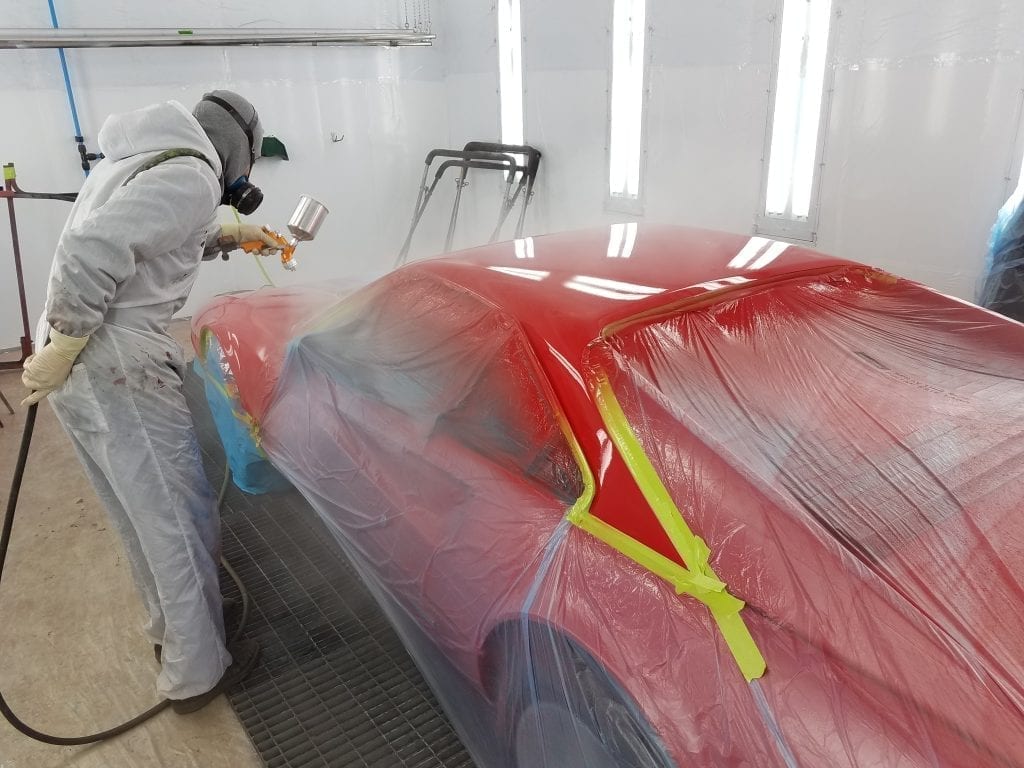 Benefits of Maintenance on Your Ferrari:
There are countless reasons why you should keep your car properly serviced, but with each Ferrari comes a specific care plan designed for the model.
A full diagnostic inspection will help our technicians locate any issue whether it be big or small. This ensures that a more accurate service will be performed to repair the problem correctly
Routine oil and filter changes will keep your engine functioning at its highest most efficient performance
Tire inspections and rotations will help keep your tires wearing evenly. It will also help reduce the chances of a blowout while improving handling and fuel efficiency
Routine brake inspections and replacements of brake pads/fluids will help make sure your car is safe when on the road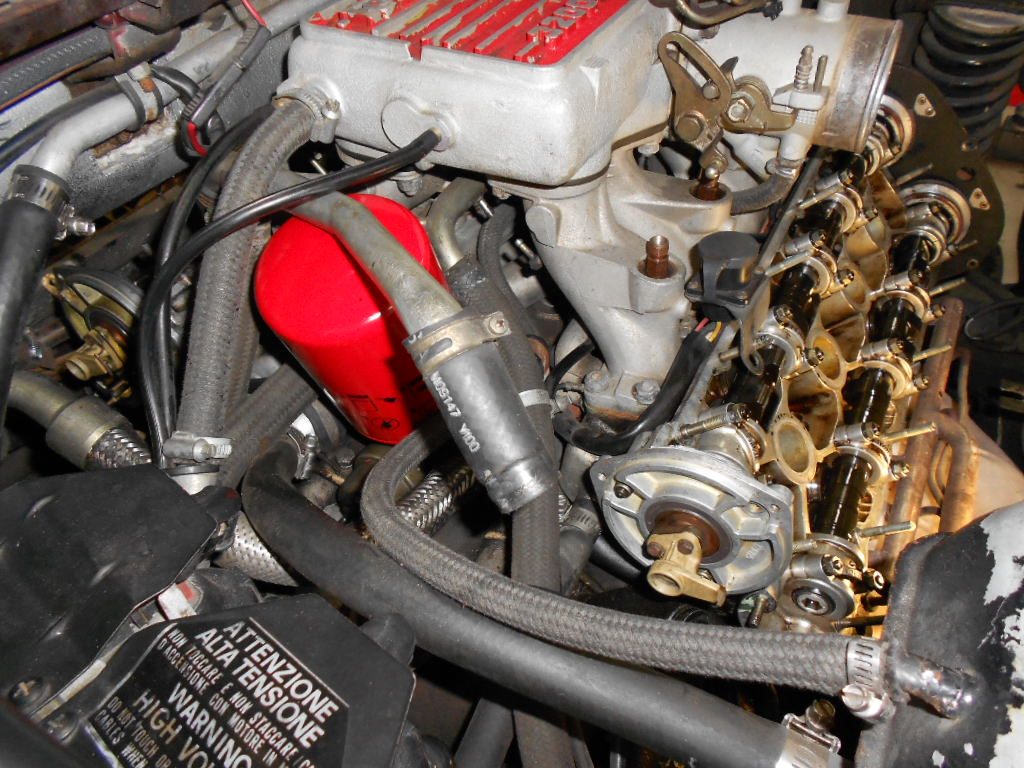 We Provide a Variety of Services Including:
Automotive Oil Changes
Auto Brake Repair & Service
Rear End Service and Repairs
Front End Work
Electrical Diagnosing & Repair
High-Performance Work
Routine Maintenance
Air Conditioning Services
Paint and Autobody
Restoration
And much more…
With our extensive experience in providing services throughout New Jersey, you can be certain that your Ferrari is in good hands. We will find potential problems before they have a chance to catch up on you. At Exoticars USA we provide 100% satisfaction to each and every one of our Ferrari owners. Why accept anything less? Exoticars USA is the premier European car repair shop in New Jersey and surrounding areas. Our facilities and technicians are unmatched when compared to others. We have been serving the community since 1979.